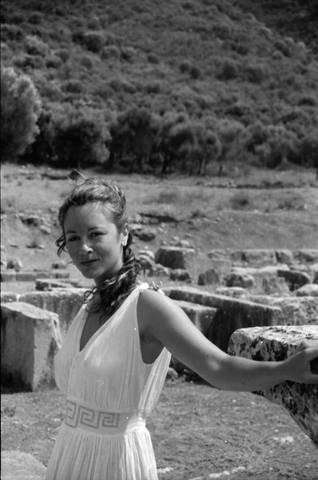 Stavroula Tsirikou
Instigator/Founder
Stavroula as a traveler herself, She doesn't like the molds and the exact scheduled tours.Flexibility, spontaneity, authenticity with simple guidance and knowledge through a local's eyes ..Basic plan yes, but also changes the last minute based on the visitor's wishes.Never ever a sentence, a service is chosen by different people is not the same..because simply people who choose are not the same !We match myths, history, paths, with delicious memories of the local traditional Greek cuisine.We start from the 'paths' of Greece's first capital at Argolis land and the journey is endless in the enchanting places of the Peloponnese!Welcome to the world of Grecopaths…. greek paths'Fell like a local , explore like a local! "
Grecopaths Team - Meet out Team Experts!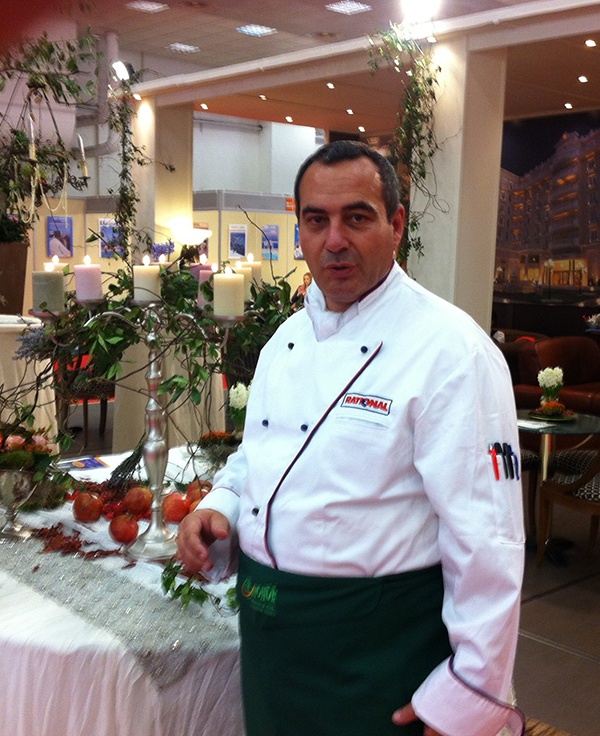 Panagiotis Kokkalas
Food expert-Cofounder
founder of ``Greco Food``. His name has become synonymous with Greek gastronomy and products. He is known for his culinary presentations, agrotourism and entrepreneurship networks aiming to promote Greek gastronomy worldwide. He is the expert selecting the best gastronomical experiences that Peloponnese has to offer to this tour. «Our past is our future and there is Greek diet, not Mediterranean»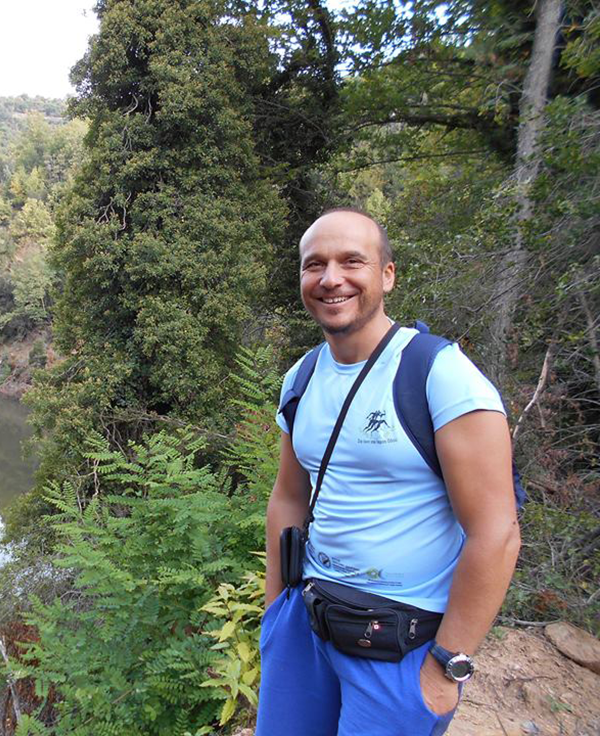 Hercules
Hiking expert
My name is Iraclis( Greek-Hercules) Soursos. Born in the most ancient town of Europe, Argos, where according to many sources the mythical ``Hercules`` was born, son of Zeus and Alkminis. . I fulfilled my experience in relation to my mountaineering, as well as with the seminars in Spileolongia, rock climbing and first aid providing. The Peloponnese is not named ``mythical`` by accident, as 7 of the 12 labours of Hercules took place here! I invite and challenge you to follow his footsteps and walk together with me, to discover the mythical places were Hercules himself has walked.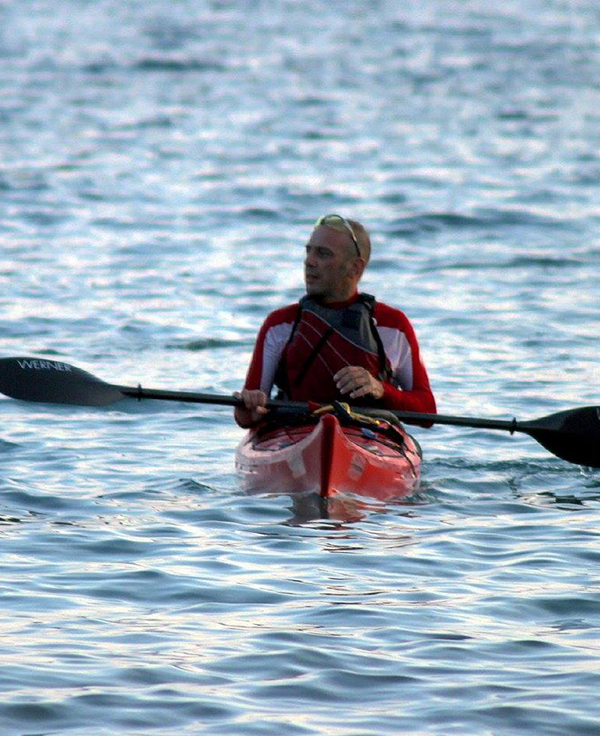 George
Sea Kayak expert
I do sea kayak from 2007 and I am certificated with 4* BCU Sea kayak Leader from the British Federation of sea kayak. My education has to do also with rescues and safe guidance in the sea up to 5-6 Beaufort.We have chosen for you the best routes which represent the beauty of mythical Argolis. From sunken archaeological site which is in Epidaurus up to the picturesque Nafplio, Tolo or the island of Poros. Make a dip in the crystal waters pristine beaches and enjoy local organic goodies.