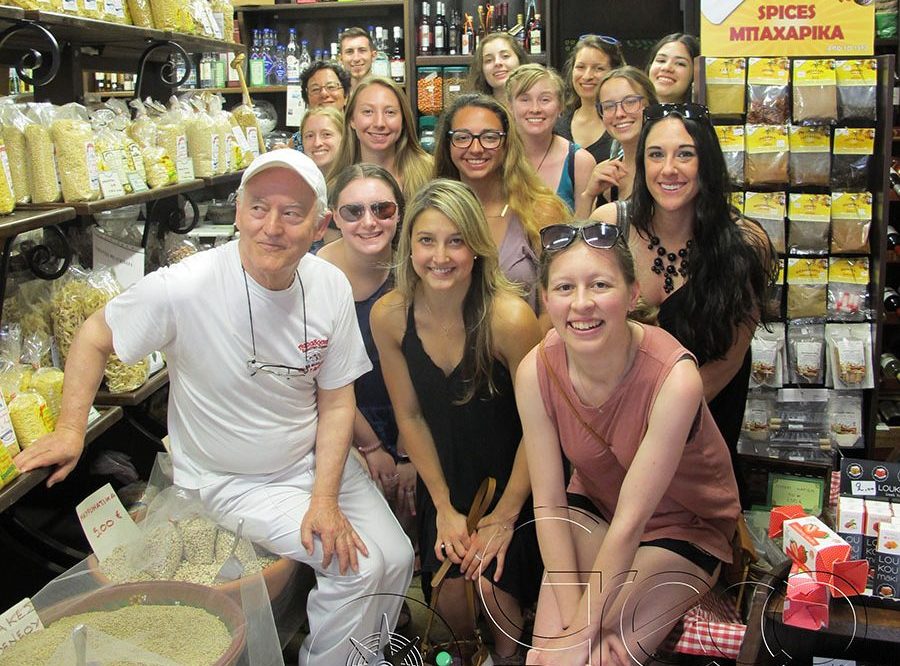 Tailor made tours in Greece -Peloponnese
Dear visitor,
welcome to Grecopaths team!
If you are looking a typical travel agency or tour operator this is not for you.If you are looking for life experiences through locals here you are!Tailor made tours in Greece-Peloponnese, for you dear solo traveler, dear families, dear couples, dear small groups.We are small team but with a big heart and we want to share everything we know/feel for our homeland-Greece.
Our mission is to make you, our visitor, feel like a local. To make you feel like you belong to our group of friends, that you belong to nature, and that you too can discover the forgotten historical paths that are known to only a few of us locals.We would like to show you the beauty of our homeland and of the places we love and grew up in. We would like to show you our mythical land who's great past you can still feel in the breeze!Forgotten historic paths, traditional villages, authentic local tastes, offering amazing experience. Isolated beauty awaits us!
Human relations, action, nature, tradition, respect to history, safety, authenticity of our services are some of our guidelines of everything we have to offer.
Οur slogan?
 'Explore like a local, feel like a local'!