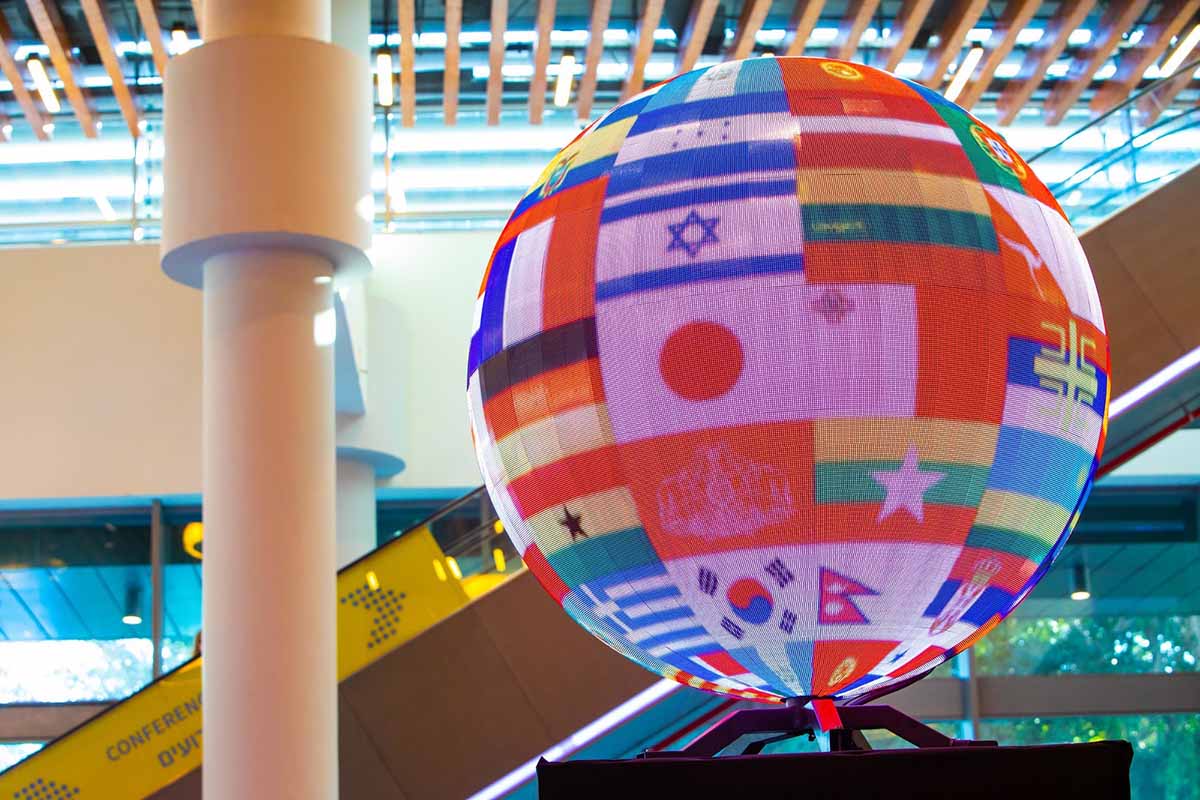 GRECOPATHS TEAM IN IMTM 2020
IMTM 2020 11-12 FEBRUARY 2020 IN TELAVIV – We Will Be There!!!
GRECOPATHS TEAMS PARTICIPATES IN IMTM 2020 11-12 FEBRUARY 2020 IN TELAVIV
We are happy to announce you that we will participate in one of the biggest professional exhibitions for the tourism trade market in Israel.
We will be together with the region of Peloponnese to promote our unique programs for the authentic Greece!
IMTM will celebrate its 26th anniversary on February 11-13, 2020. It is the official and only professional exhibition for the tourism trade market in Israel. Also the meeting place and trendsetter for the global and local tourist industry.
IMTM has exhibitors representing almost every aspect of Israel's tourism market. That is, incoming tourism, domestic tourism and outbound tourism, along with a significant number of exhibitors from abroad. The fair is highlighted by professional workshops, seminars and press conferences. They participate also representatives groups from abroad in the context Tour to Israel organized by the Israeli Ministry of Tourism.

IMTM gives tourism professionals an opportunity to meet with colleagues, buyers and suppliers. Eco-tourism, wellness or cultural tourism, beach holidays or city breaks, package deals or tailor-made trips. All of these can be viewed on site and discussed during conferences, events and presentations in conjunction with the exhibition.

We will be glad to meet you there! We will discuss further opportunities to grow and strengthen relations and cooperation between Greece and Israel!
Contact us!

More info : https://www.imtm-telaviv.com/